Hot Shots and Game Birds in Norfolk
Game Birds of Norfolk otherwise know as L.A.S.S, a wonderful group of ladies from Norfolk who enjoy not only the country sport of clay pidgeon shooting but also eating fine food, cake and drinking of Bubbly.  What a day out!
Norfolk is a very rural county and for those who enjoy the country pursuits of hunting, shooting and fishing, then Norfolk is the place for you.  
For me brought up here in Norfolk particularly on the Norfolk Broads, sailing has always been my passion, but as I have grown older and less able to compete on the sailing front, I found myself turning to other interests, sculpture, cooking, gardening etc, but I secretly fancied having a go at shooting. Not the shooting of animals, birds or people but the shooting of clay pigeons.
I have always been apprehensive of the thought of guns and have never held or fired one in my sixty plus years, but I have always had a bit of a yen to try, so  I decided last year to take the plunge and satisfy my curiosity.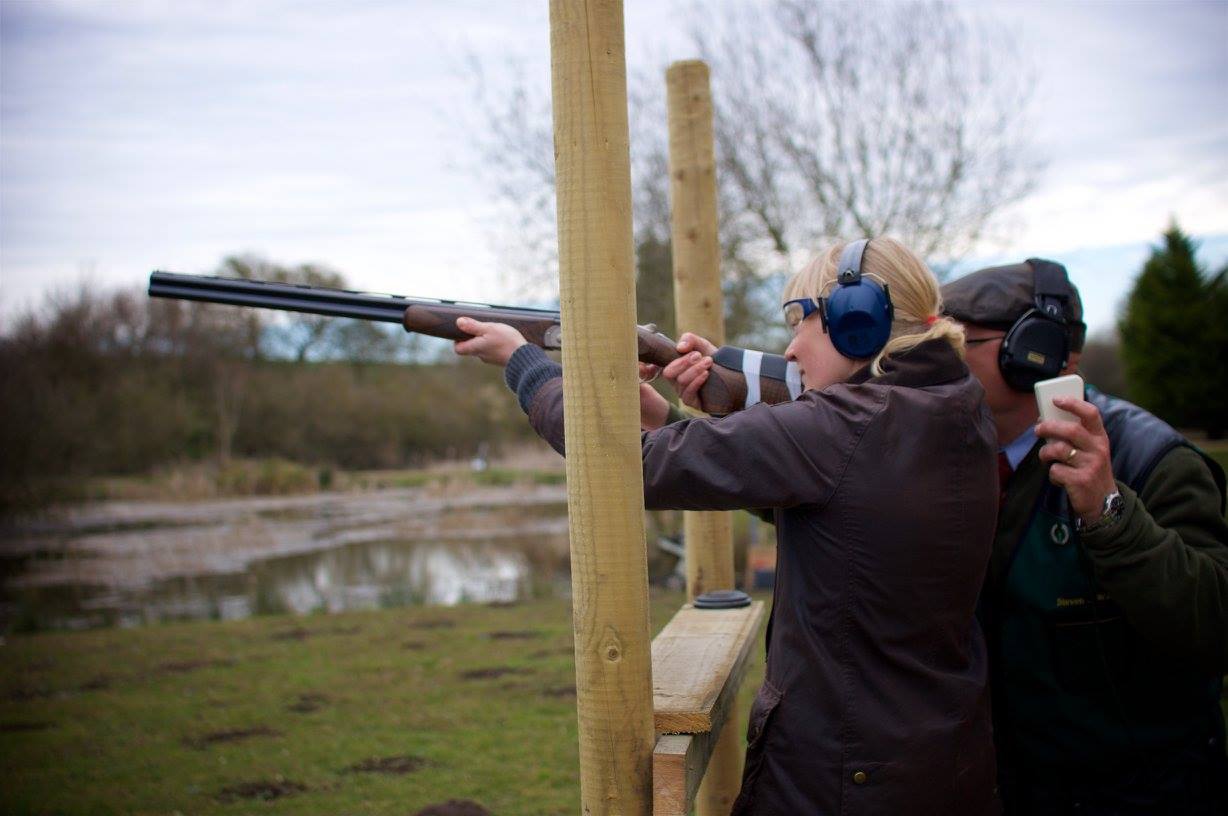 I did my bit on Google and found L.A.S.S. or Ladies and Shooting Society, the perfect fit for me and found myself signing up for a day. What really swayed me was not only would I get learn about shotguns and shoot stuff but that lunch, tea and bubbly were definitely involved - perhaps as a reward for good behaviour  - result!
Well I turned up on the day, not bedecked in the latest country fashions but in my old trainers, jeans and a woolly hat and was welcomed into the fold by the lovely ladies of L.A.S.S.  Ladies from all walks of life, some experienced shots, most just like me feeling a bit dry mouthed about it all, but the banter, laughter and general feel good factor was there right at the start.
We were efficiently sorted into the Knows and Don't Knows and assigned the most patient instructors possible - they had to be, dealing with ladies from sixteen through to seventy plus.  We went through the safety drills, how to hold, load, what to look for when the clays came across and then we had our first shot and we had to concentrate despite several delightful distractions!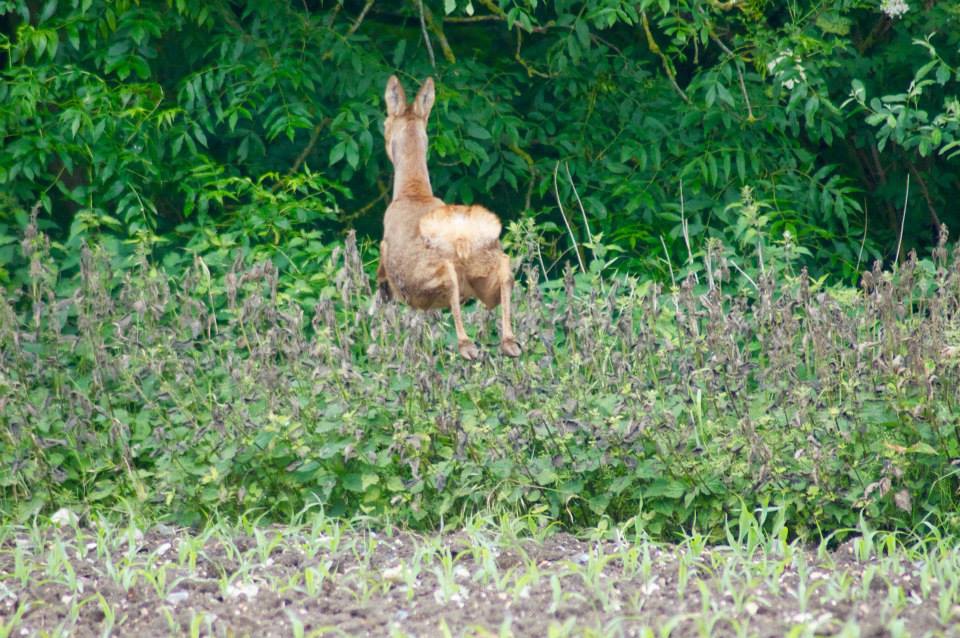 I must say that I was very nervous and for the first eight shots, not able to get close to hitting anything except some very unfortunate trees - I was not the only one as the raggedy appearance of the trees testified to. However, with gentle persuasion from the instructor, low and behold, we all managed to hit several of the clays - what a sense of achievement and what a confidence boost - an old dog can learn new tricks.
By the time lunch was called and shooting over for the day, we were all very proud of ourselves and really looking forward to our reward for hard work - lovely food, cakes, tea and bubbly.
The conversations around the tables were of those clays that got away, how many that didn't and when were we going to do it again.  The great thing is that you can do this all the year round, it is a great way to chase away the Winter blues!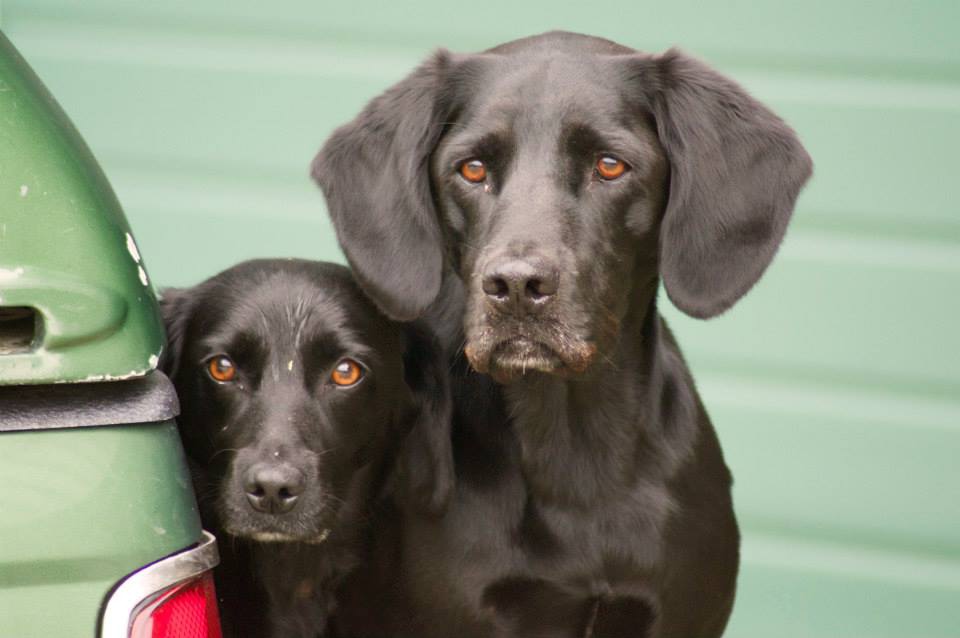 Oh and these guys were pretty cute too - patiently waiting for those 'birds' to fall out of the sky!