Barton Broad Chillout
Tranquility and Serenity in Abundance on this lovely broad which is the second largest of the broads and is a great chill out place, which you can really only fully appreciate it by boat, surrounded by incredible wildlife and views of the reed beds to die for.
Life in the Slow Lane
Most of us have extremely busy lives with so many strings tugging us this way and that, but I consider myself so lucky having moved to the Norfolk Broads with my parents far too many years ago now to mention. We came from the south of England where daily living seemed that much faster and urgent.
Norfolk life is a bit more languid, if you allow yourself to fully embrace this relaxing atmosphere, it cushions you like a memory foam mattress, the hustle bustle of life can be left behind very easily.
Barton Broad is the second largest of the broads and is a great chill out place, which you can really only fully appreciate it by boat.
 Barton Boardwalk
You can experience a little of its beauty by taking a journey on foot along the Boardwalk. The boardwalk is easily accessible by wheelchair and will take you along an easily navigated route through the marshes. There are frequent stopping places along the way with notices to tell you what wildlife to look out for, so you could see herons, kingfishers , common terns, marsh harriers, maybe even evidence of an otter or two throughout the carr woodland as you wander through.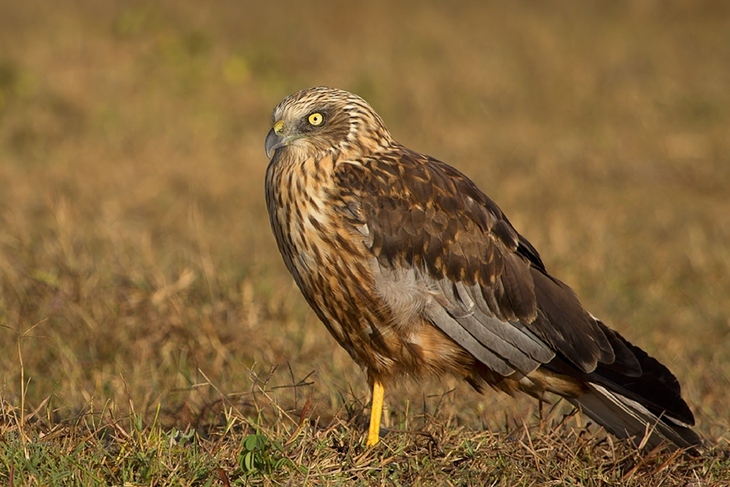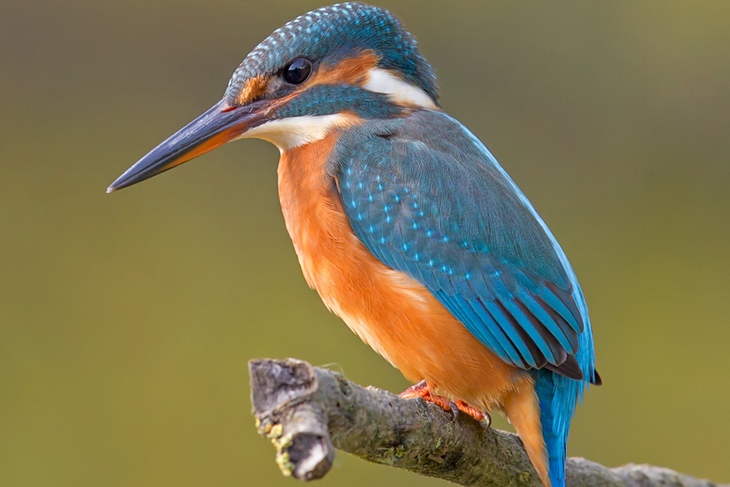 After about a 1.5 mile stroll, you emerge triumphant on the edge of the broad and will be surprised by the sheer size of it. I would really recommend you make every effort to stay on the wooden walkway, Jimmy Choos don't fair very well with the swamp mud!
If you are on a boat, the journey to Barton from any direction is along the narrow River Ant, which suddenly opens out on to the wide expanse of the Broad. During the summer days the water is filled with sailboats scudding by – there is always a good breeze rushing over the marshes, or motorboats chugging through the recommended channel following the markers.
Barton Broad Regatta
This Regatta takes places every August Bank Holiday and is totally boat based.  Thrills and Spills are the norm and it is great fun watching.  Everyone is welcome to join in the friendly atmosphere - after all who doesn't like messing about in boats?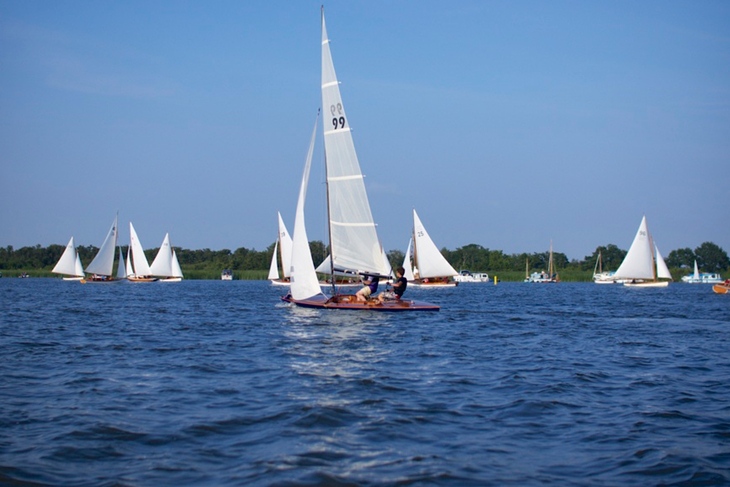 Wildlife Galore
Be prepared to spend at least one night on the broad. Head for the reed banks and lower a mud weight so that you are moored almost in the reeds. Turn everything that makes noise off, switch off all the lights and just sit still in the cockpit. A wonderful quiet descends as the sun is about to fall and that is when if you listen and observe you will see myriads of birds flitting about settling down for the night and if you are really lucky, the elusive otters and their kits gambolling along the reed banks and mock fighting in the water. Just before the light fades completely, the bats wheel around plucking the midges and mosquitos out of the air and the owls start their patrols.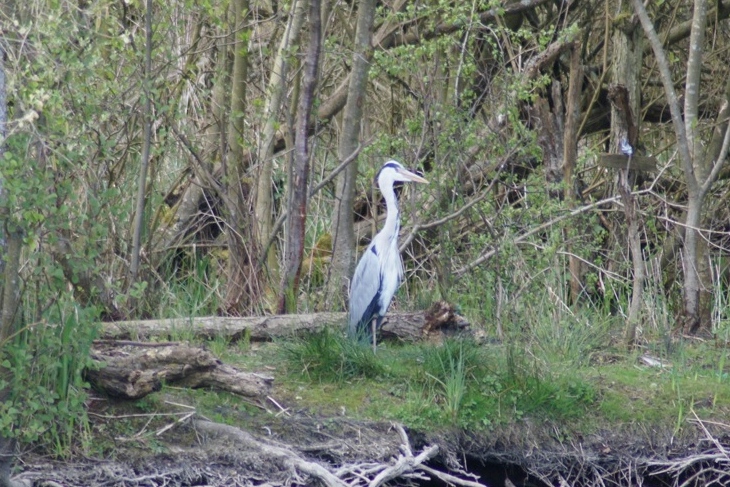 Of course if you are a morning person, then grab a cuppa and make it up on deck to observe the reverse process just before sunrise. I defy anyone who has spent a night or two on this tranquil piece of water to say that they are not chilled out – who knew that all it took was a quiet night and perhaps an otter or two!