Canoeing and Paddleboarding
Ever been up a creek or two with a Paddle?  Canoeing is such fun in Norfolk and whilst it can be enjoyable by yourself, so much more fun with a crowd, so go on give it a go!
Canoeing is a great way to relax, enjoy your environment and do a cardio workout  at the same time! If a picnic or two finds its way into the schedule, then that's a real treat. Drift along through the water and you never know what wildlife not to mention the more domestic wildlife you will see around the next corner!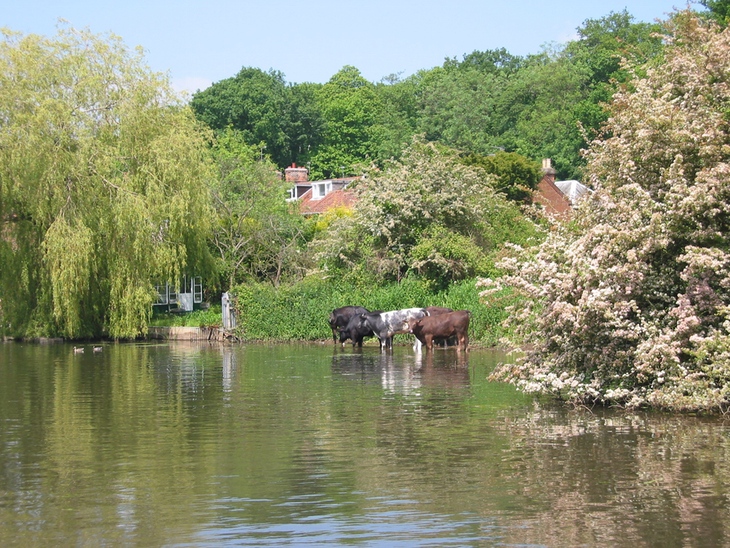 Norfolk has a lot of water so if you have your own canoe, then of course you can drop it into the water and paddle anywhere at any time.  The water you find may be on the rivers and broads in the Norfolk Broads or in the smaller streams throughout Norfolk or in the dyke system of the Fens or indeed, off the coast.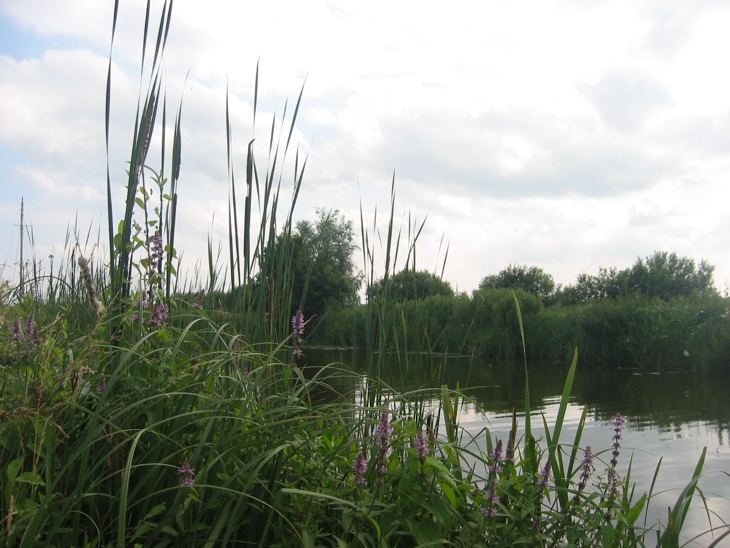 As a visitor to Norfolk, then perhaps hiring a canoe to explore the bigger inland waterways is the way to go.  There are numerous canoe hire centres throughout Norfolk and the great thing is you do not have to know a thing about paddling!  There is always someone available to teach you the rudiments and supply the right canoe equipment to get you underway - the picnic is up to you!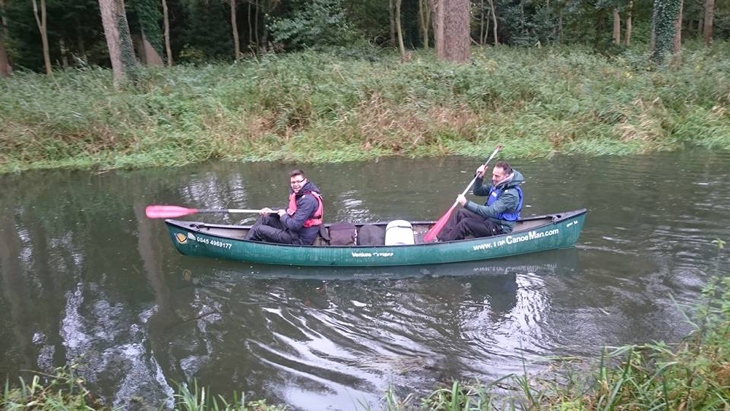 Canadian Canoes are very stable and take two, three or four adults. Always check to see if the hire charge includes buoyancy aids or life jackets. You sometimes get a dry bag for keeping the splashes off your valuables.
You can get this healthy and highly environmentally friendly way of getting around at a remarkably good value. You don't need special skills or any experience, and all the family can join in. You may need to get out and carry the canoe over a stretch, but this is easily managed by two adults.
Of course for the more adventurous and for those with better balance, paddleboarding is a must. Again this can be done on the Norfolk Broads or the coast and if you have your own board then you too can explore all the hidden stretches of water that weave their way throughout Norfolk, although it may involve a bit of hiking whilst carrying your board to find the more remote places.