Norfolk Whisky
A beautiful distillery in South Norfolk produces the very finest English Malt Whisky.
Whisky Galore
Who would ever think that a world class whisky distillery could start up and thrive in Norfolk? Especially since there has been no whisky produced in England for over 100 years!
Well thanks to a long established farming family in Roudham and I suspect their love of the whisky, they decided to start the long process researching and putting into practice, the production of fine malt whisky.
Mind you, it certainly helps that in Norfolk, malting barley is widely grown and is renowned for its qualities in beer production and already is purchased by a number of the Scottish whisky distilleries. The water that comes up beneath their very impressive distillery from the Brecks is very pure too. Maybe they'll bottle that as well!
Apparently then all you need is something to put the brew in to mature and like most good things ie Wine, that is oak casks. American bourbon barrels are the best because of all that flavour from the bourbon then permeates the malt whisky. They do use other flavoured barrels, those that have held sherry or wine as well.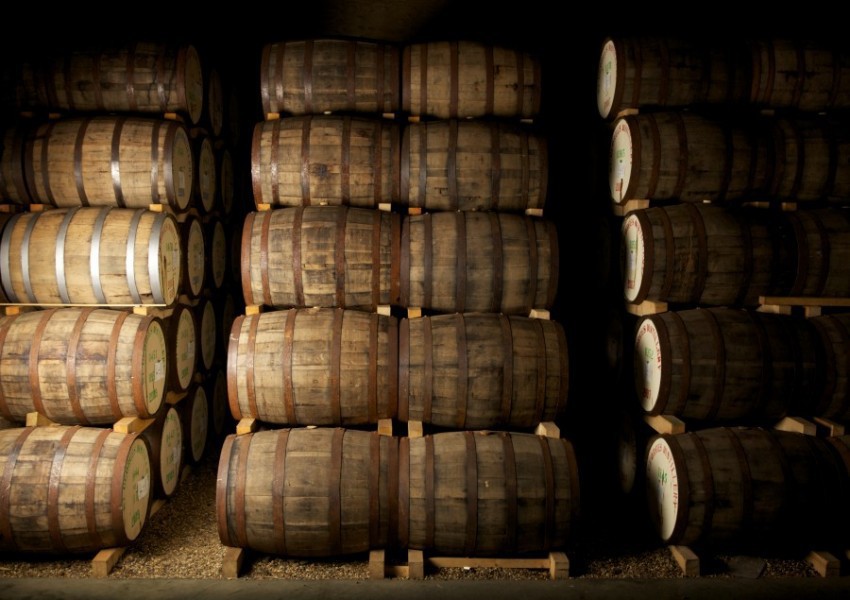 When the distillers think the whisky is ready – what a fantastic job tasting must be, then it is bottled by hand. 
St Georges Distillery offer two tours to try, the St Georges Tour which runs every hour from 10 – 4pm 7 days a week and the other is a World Wide Whisky tour every Saturday, both involve fun tasting - what a fantastic way to spend part of your day!
When you are done with the tour, the shop and in dire need a rest to sober up perhaps, grab a bite and a coffee from the in-house kitchen, followed by a walk through the grounds to the grove of cricket bat willows that run down to the River Thet. Sit and watch the water flow past, regain your strength and perhaps sign up for another tour!
With Christmas, New Year and Valentines coming up, inspiration for the perfect presents can be easily found by clicking on the live links which will take you to the tour vouchers page and online shop