North Norfolk
This part of Norfolk is know affectionately as the 'Chelsea of the East' which is due partly to the magnificent stately homes and estates and the way of life enjoyed by those living here.
What To Do in North Norfolk
North Norfolk proudly sticks out into the North Sea at the top of the county and it deserves to have such an attitude too!
Loads of stuff for the family to do with great beaches, crabbing in Cromer, Stately Homes such as Holkham Hall, Houghton Hall, Sandringham to name a couple or three to visit.
There are wonderful gardens to explore,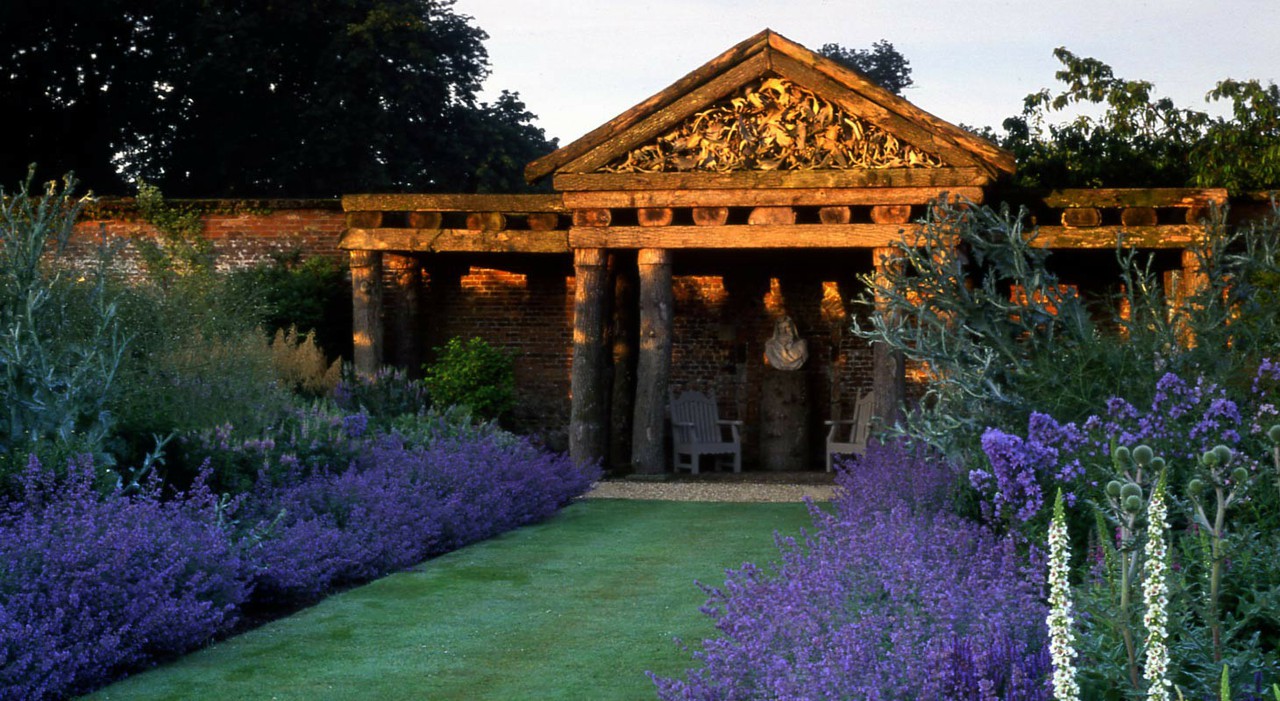 and of course watch those cheeky seals sunbathing on the exposed sandbanks at Blakeney,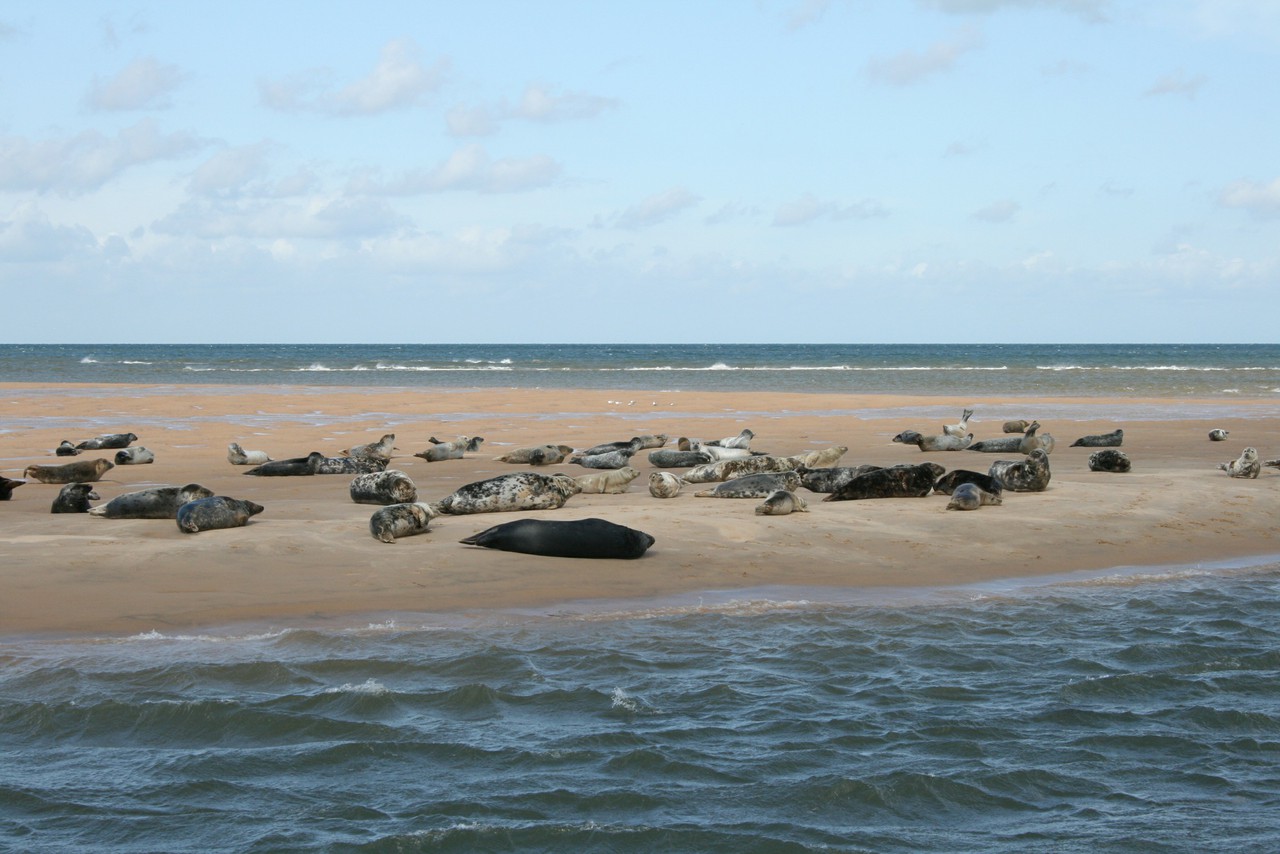 Steam engines and traditional Fairground Rides at the Thursford or just driving a tank, as you do!
Oh and not forgetting the Chelsea of North Norfolk, The Burhams with great shops, eateries and hotels.
It is a bird watchers paradise with Titchwell close by and the Cley Marshes and the North Norfolk Heritage Coast Path is great for cycling (with local bicycle hire available), and walking to take in the beauty of the coastline, not to mention the fantastic towns and villages.
For the steam engine enthusiasts jump on a steam train and puff your way to Weybourne or Sheringham or try the Wells and Walsingham light railway too, but that is only after you have been shopping in Holt!
After sampling all the visual delights North Norfolk has to offer, you can be forgiven if you stagger into one of the cafes, eateries or pubs for a bit of a rest and take a chance to try some of the best food you have ever tasted!
Don't forget this … Fossils on the Beach
Must see Museum … Sheringham Lifeboat Museum
Outside thrill… Seal watching at Blakeney
Locals chill place … Holkham Beach
Surprise, surprise … Smugglers
Your kiddies will always remember this … Crab Fishing in Cromer