Famous Faces
Great personalities, past and present many of whom have been foremost in creating the Norfolk of today, with a history of great literature, politics and culture.  The people of Norfolk should be very proud of its famous sons and daughters and the influence they have brought to ensure that Norfolk is firmly planted on the map of Britain and the World.
Movers and Shakers from Norfolk
Norfolk is such a laid back county who would think that there could be world renowned famous people born or currently living here? Well there are plenty so I thought I would run a few by you to see if you agree…. some old, some new, some borrowed and some blue!
SOME OLD
Boudicca – she was a Queen of the Iceni and for a while held the Romans at bay eventually killing herself to avoid capture after being defeated by the Romans.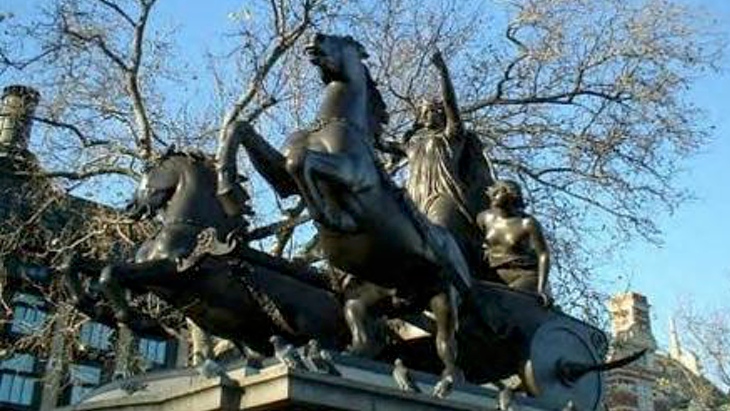 Nelson – born in North Norfolk, learned to sail on the Norfolk Broads as a child , joined the Navy but probably wished he hadn't as he suffered from chronic seasickness, saved England from the threat of Spain and France and died a hero.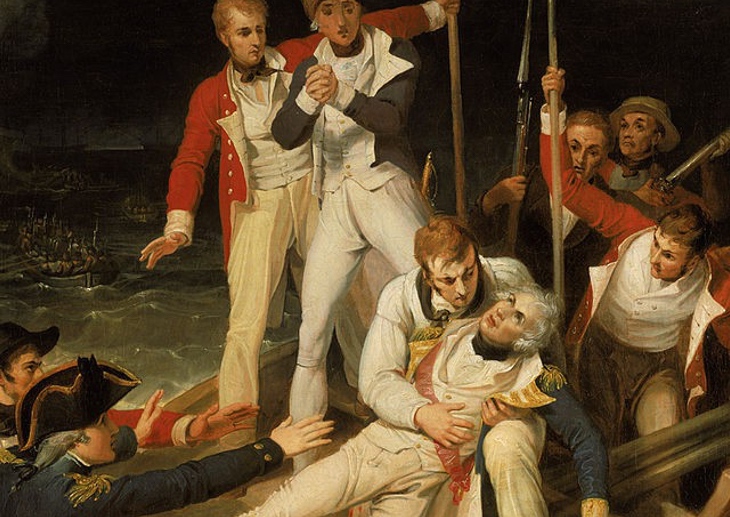 Robert Kett – a farmer famous for leading a rebellion in 1549 against 'enclosure', the fencing-off of common land by landlords for their own use. Although successful in taking Norwich (England's 2nd City at the time) he was eventually captured and hung from Norwich Castle.
Sir Robert Walpole – born in Houghton in 1676 he stills holds the record for the longest serving Prime Minister in British History.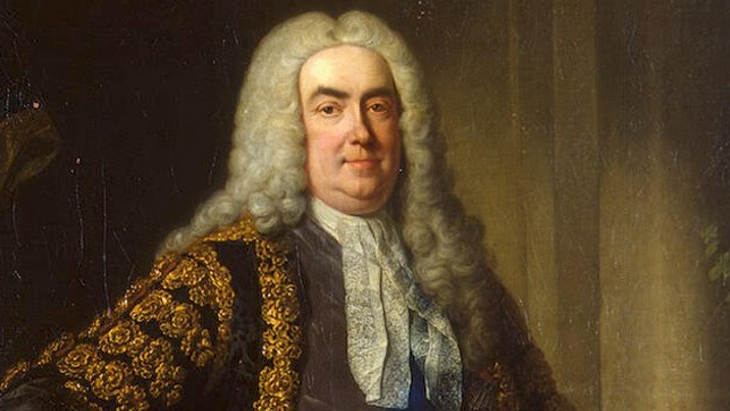 Edith Cavell –born in Swardeston, a pioneer of modern nursing was only 49 at the time of her execution, for aiding over 200 soldiers to escape from German occupied Belgium during WW1.
Amelia Opie – born 1769 in Norwich was an English author who published numerous novels in the Romantic Period of the early 19th century, through 1828. Opie was also a leading abolitionist in Norwich.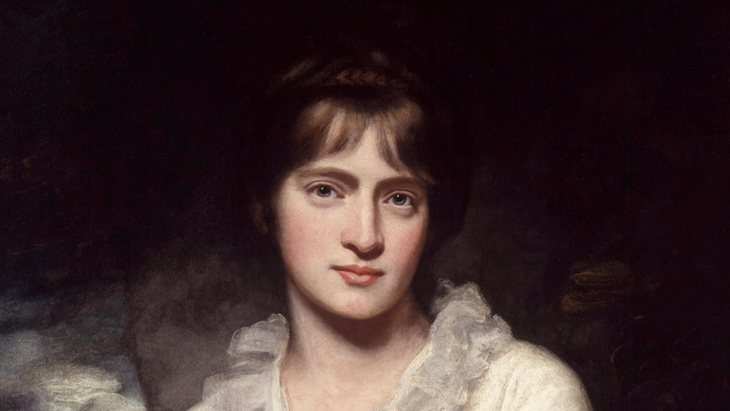 SOME NEW
Diana Princess of Wales – Born on the Sandringham Estate, sadly the rest is history.
Jake Humphries – Lives in Norwich, he is an English television presenter and journalist, best known for presenting BBC Sport's coverage of Formula One from 2009 until 2012. He is the main presenter of BT Sport football coverage.
James Dyson – Born in Cromer, inventor, industrial designer and founder of the Dyson Company most famous for the dual cyclone bagless vacuum cleaner.
Philip Pullman – Born in Norwich, author of many best selling books most notably the trilogy 'Dark Materials'. has a strong commitment to traditional British civil liberties and is noted for his criticism of growing state authority and government encroachment into everyday life.
SOME BORROWED
Phil Collins – renowned singer songwriter, actor, musician, record producer, author and maintains a home in Dersingham.
John Major– Conservative party politician who served as Prime Minister and Leader of the Conservative party and from 1990 to 1997. He has a holiday home in Weybourne.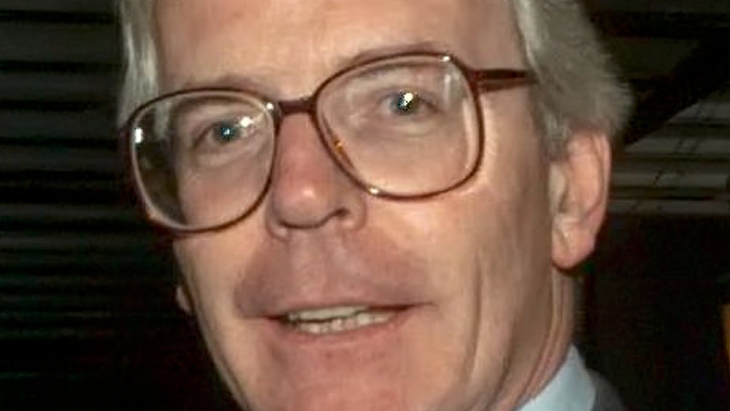 James Blunt – grew up in Cley Next the Sea, successful army career and then became a musician and songwriter.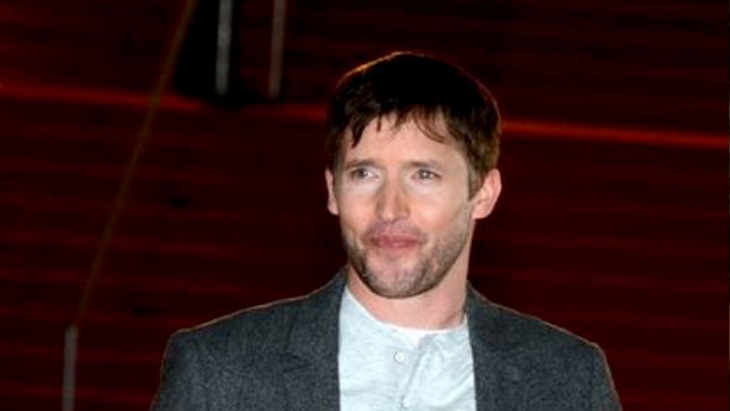 Stephen Fry - Actor, comedian, author, journalist, broadcaster, film director, tweeter, married in Dereham, patron of the Norwich Playhouse.
Howard Carter – often stayed with his relatives in Swaffham where his parents were born. A renowned archaeologist and Egyptologist, he famously discover the Tomb of the Boy King, King Tutankhamun.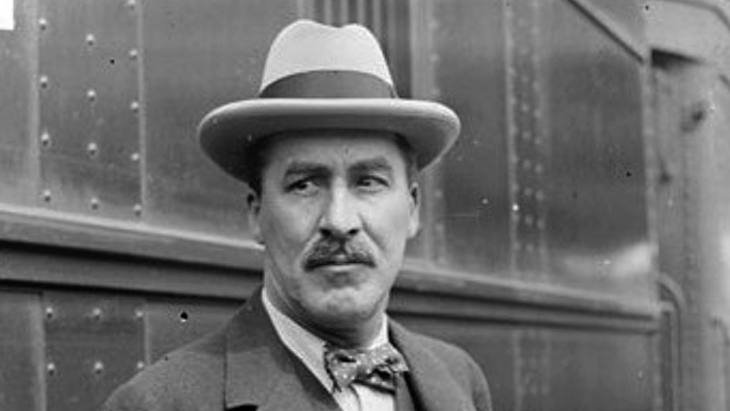 Delia Smith - Cook and TV Presenter whose first television appearances came in the early 1970s, as resident cook on BBC East regional magazine programme Look East shown on BBC One across East Anglia. Also famous for her role as joint majority shareholder at Norwich City Football Club.
SOME BLUE
Can't possibly be blue famous or not living in Norfolk!!!!